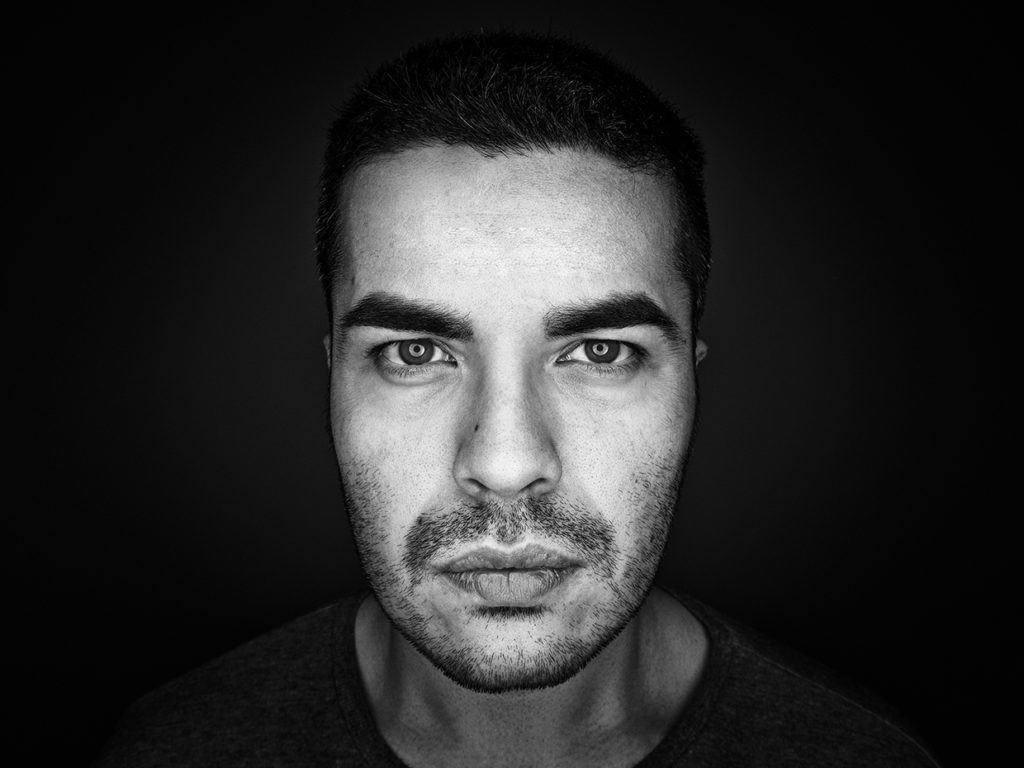 I was born in Tokyo in 1988 to an Italian father and Japanese mother, both of whom were opera singers. I've spent my childhood between Italy and Japan; as a teenager, my family settled in Italy, my father's homeland.
By nature curious and reserved, the camera was my preferred means of expression from a very early age.
My art is strongly influenced by the cultural environment in which I was brought up. My artistic development has been influenced by many international professional photographers.
From 2015 I committed myself to social photographic projects and two years later joined the international organisation Shoot4Change.
In 2016 the project "The wood of memories" was presented in twelve solo exhibitions in Belgium, Italy and Japan gaining attention of European and American critics.
In 2017 I've started a long-term project entitled "Mom too Soon" with the aim of investigating early motherhood around the world. An excerpt of the documentary filmed in Ecuador was previewed at the Hofstra University in New York during the Shoot4Change annual conference at the presence of the Pulitzer Prize winner Greg Marinovich and the New York Times Lens section co-editor James Estrin.
Although my primary interest is in social and fine art photography; I continue to nurture my love for the performing arts through works with musicians and theatre companies in Rome, Brussels and New York.
I'm currently based in Italy where I works as an independent professional photographer, videographer and photography instructor.

Exhibitions:
ZooArt – Italy
Studiaperto Factory Pura – Italy
Banca Nazionale Del lavoro (BNP Paribas group) – Italy
Maison des Arts – Italy
Aurum – Italy
Le Bois du Cazier – Belgium
European Parliament – Belgium
Château du Karreveld – Belgium
European Economic and Social Committee (EESC) – Belgium
Atlas – Belgium
Himeji City Museum of Literature – Japan
Chamber of Deputies – Italy